The extra $600 in weekly unemployment benefits ends July 31, but Democratic lawmakers want it extended
OLIVIER DOULIERY/AFP via Getty Images
The extra $600 a week in unemployment benefits is set to end on July 31, according to current legislation.
Lawmakers are debating whether to extend the federal boost, phase it out, or let it expire completely.
States are still behind on paying out claims, resulting in a $67 billion shortfall in what people should be collecting and what they have received, a Bloomberg analysis found.
Read more personal finance coverage.
Nearly 43 million people have filed for
unemployment insurance
since the outset of the coronavirus pandemic in the United States.
As part of the emergency relief package approved in March, Congress added an
extra $600 to weekly unemployment benefits
. Any person who qualifies to receive state unemployment benefits, including
furloughed workers,
will automatically get the $600 added to their weekly check or deposit
.See the rest of the story at Business Insider
NOW WATCH: Why thoroughbred horse semen is the world's most expensive liquid
See Also:
Americans who don't normally file taxes have until October 15 to sign up for a stimulus check
Here's when individual income taxes are due in every state
9 reasons your full stimulus payment might be delayed, and what to do about it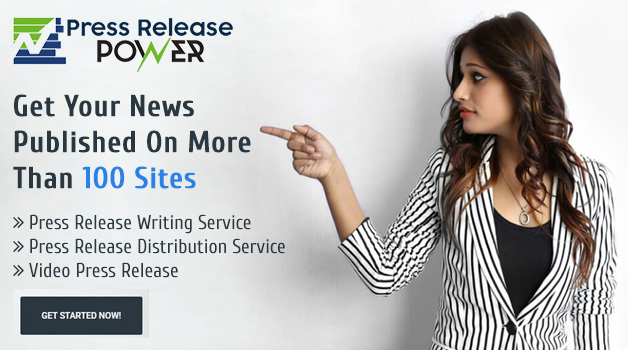 Source
;https://www.businessinsider.com/personal-finance/when-does-extra-600-for-unemployment-benefits-end-2020-6: