An oil CEO says crude prices could surge 90% to $70 by fall because US firms have 'over-cut production'
Reuters
West Texas Intermediate could explode 90% from current levels and reach as high as $70 a barrel by fall this year, according to the CEO of oil drilling company Canary.
Dan Eberhart told Markets Insider US oil producers will see a "mini-supply shock" in Autumn as they have "over-cut production."
The OPEC is meeting on Thursday to discuss extending production cuts, although there are reports the meeting will be postponed.
Eberhart doesn't think any extension will help support prices, as OPEC members had only a 74% compliance rate on cuts in May, according to a Reuters survey.
Eberhart expects OPEC's compliance with cuts to fall further to about 50%.
Track price of oil live on Markets Insider.
Visit Business Insider's homepage for more stories.
The CEO of an
oil
drilling company thinks the US oil market is headed for a "mini-supply shock" with US oil prices braced to rise over 90% to $70 a barrel by the fall as the US has "over-cut production."
Dan Eberhart, chief executive of Canary Drilling Services told Markets Insider: "When US production numbers comes out, we are going to find out the US producers have cut more production than they needed to so there is going to be a mini supply shock for the US oil market."See the rest of the story at Business Insider
NOW WATCH: How waste is dealt with on the world's largest cruise ship
See Also:
The European Union's $826 billion stimulus plan to battle the coronavirus is 'too small and too late,' analysts say
Singapore's financial centre will emerge as big winner of a draconian Chinese law
Fed Chair Jerome Powell says the coronavirus recession has been a 'great increaser of income inequality' — with low-paid workers and women bearing the brunt of the fallout
* This article was originally published here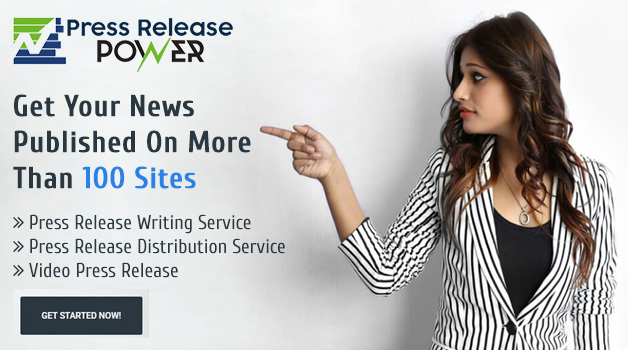 Source
;https://www.businessinsider.in/stock-market/news/an-oil-ceo-says-crude-prices-could-surge-90-to-70-by-fall-because-us-firms-have-over-cut-production/amp_articleshow/76192841.cms: